RIVERFRONT SERENITY
Quietly resting on the banks of the Calabash River, Devaun Park boasts the quintessential coastal North Carolina lifestyle.
Devaun Park Homes for Sale
Devaun Park is located in Calabash, North Carolina, a coastal town known around the country for its famous Calabash style seafood. Developed by Pulte Homes, this lowcountry new home community is situated along the Calabash River and is rich in historic charm. With five different beaches, several shopping areas and grocery stores, and over 20 golf courses within miles of Devaun Park, you'll never run out of places to explore. The community offers single family homes for sale that are move-in ready, as well as fresh lots that are waiting for you to build your dream home.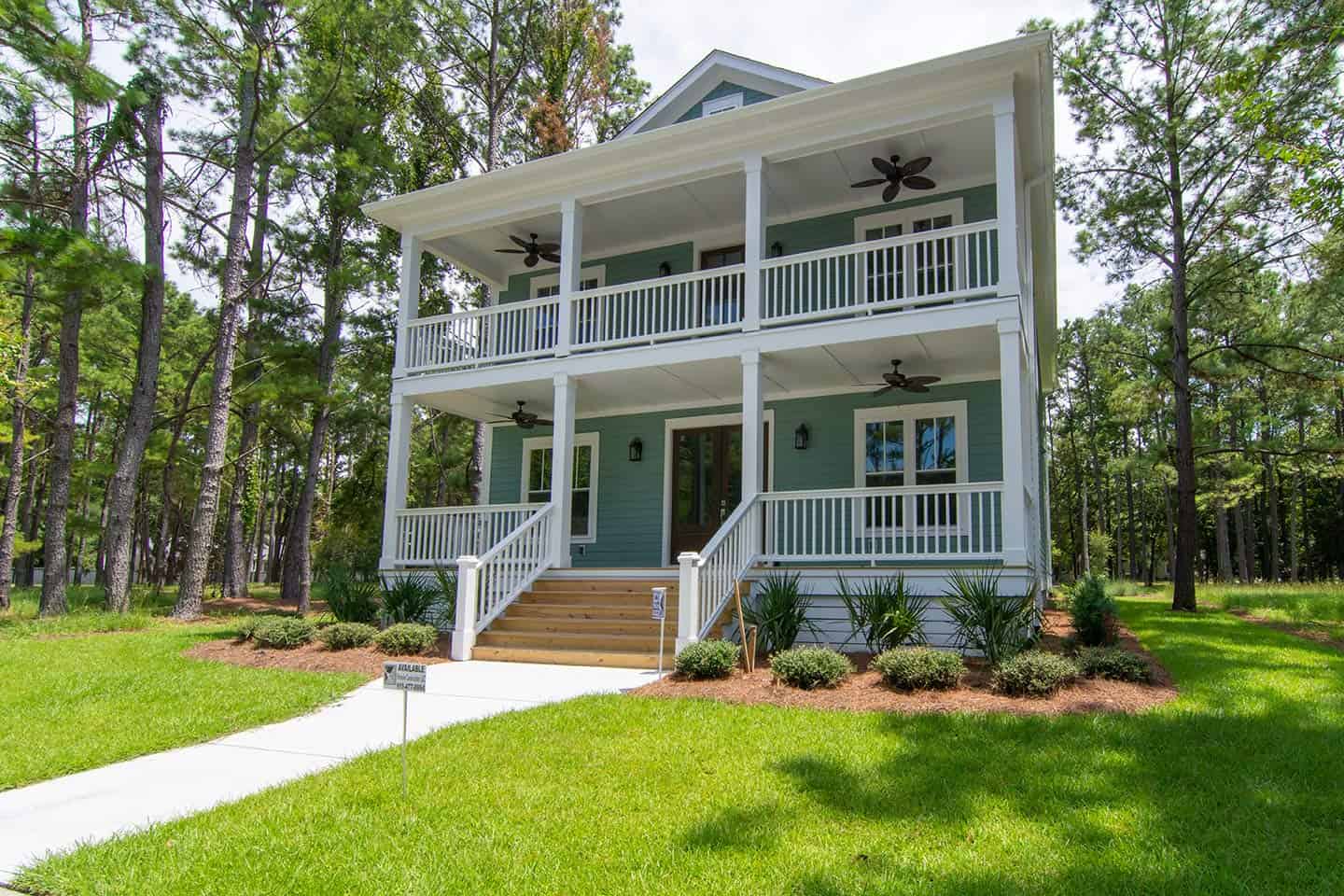 Relocating to Devaun Park
Because of its wide range of real estate offerings as well as the charm and convenience of Calabash and the surrounding area, Devaun Park attracts residents from all walks of life. Whether you're a retiree looking to relax and unwind at the beach, or a young family with school-age children, you'll feel right at home in Devaun Park and Calabash, NC. The beach is less than 5 miles away, and the Intracoastal Waterway is even closer, giving you ample access to the water as well as some of the best seafood you'll ever taste.
Start your Devaun Park real estate search today!
The Location
Devaun Park is located in Calabash, North Carolina, known as the Seafood Capital of the World for its famous Calabash Style Seafood. Rich in historic charm, Calabash is a small fishing town just a few minutes from the South Carolina border. The town itself is full of local shops, restaurants, and attractions, and the surrounding area is full of things to do and places to see. Myrtle Beach is about 35 minutes to the south of Calabash, giving residents access to the amenities and convenience without having to deal with all of the traffic during tourist season.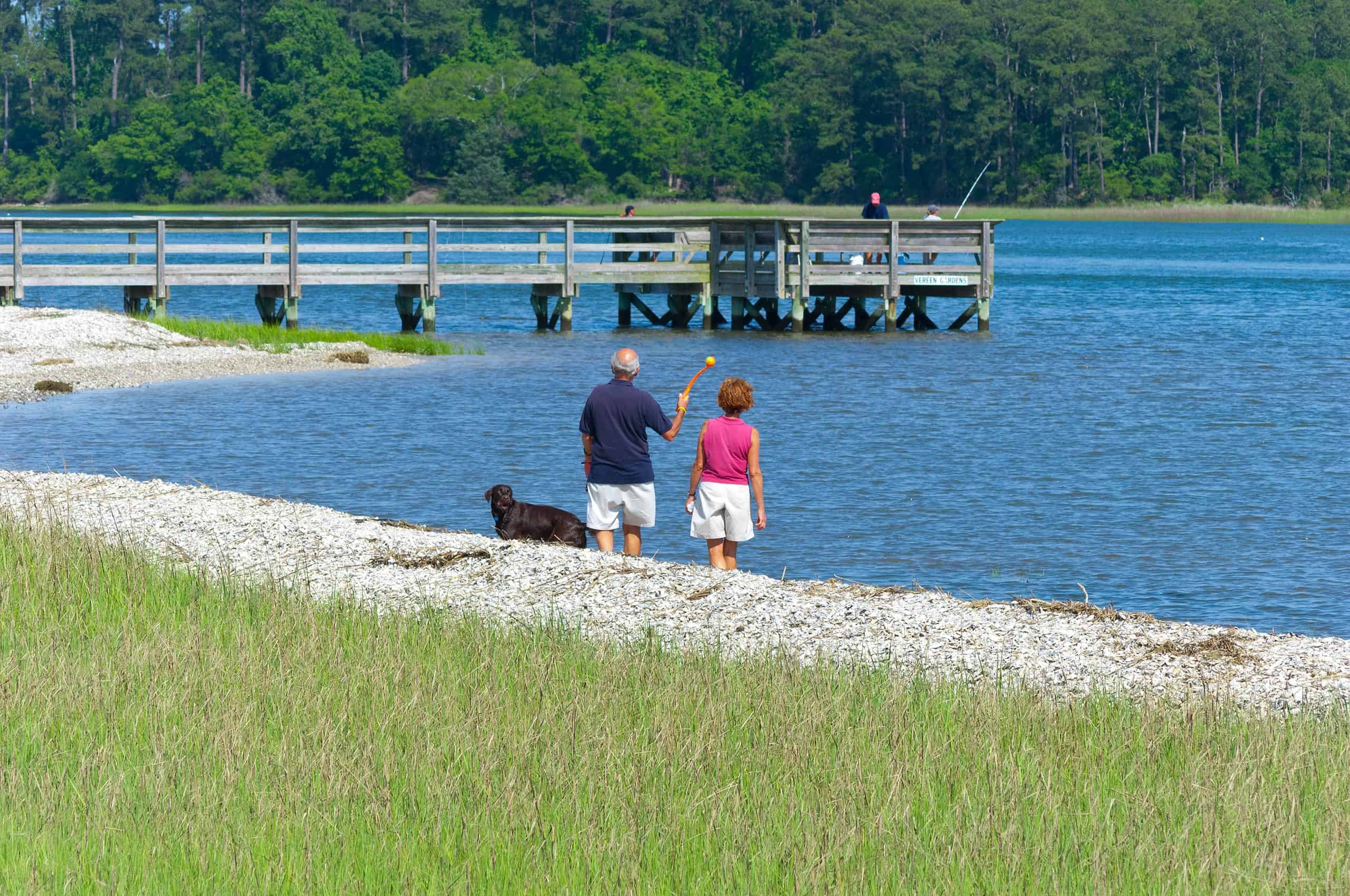 The Amenities
Part of what makes living in Devaun Park so great is enjoying access to the wonderful amenities onsite. Residents can enjoy access to the beautiful outdoor pool, miles of walking and biking trails, private events room, and so much more. Calabash and the surrounding towns of Little River, Sunset Beach, and Ocean Isle Beach offer all of the amenities you need for the day to day such as grocery stores, home improvement stores, convenient stores, and medical centers.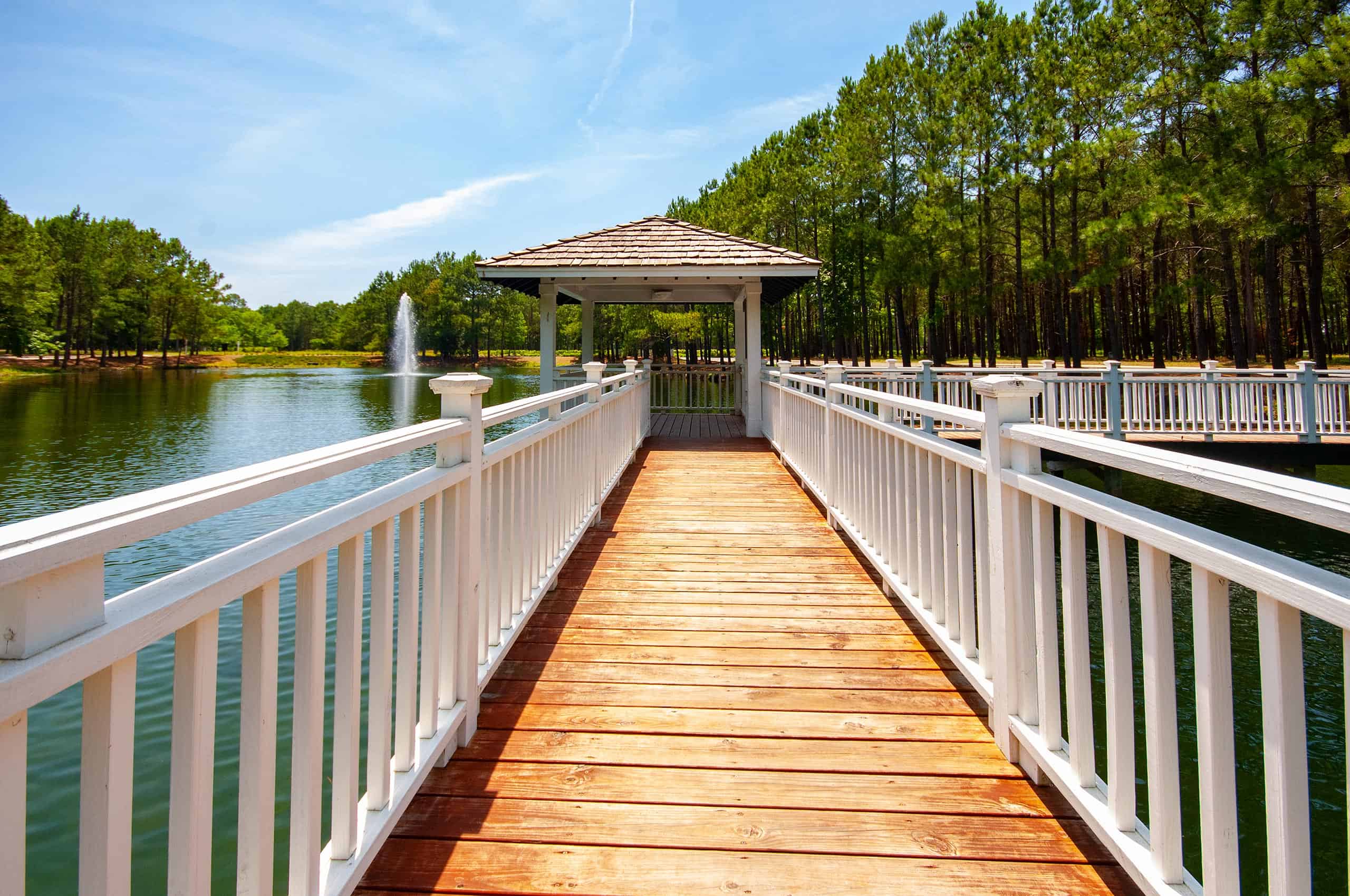 The Attractions
Located just over 30 minutes from Myrtle Beach, Devaun Park residents have easy access to one of the largest tourist destinations in the country, and all of the fun things to do that it offers. From pirate themed dinner shows to Broadway at the Beach, there's no shortage of fun attractions in Myrtle Beach. Whether you're looking for a fun day trip with the kids or an upscale adult's night out, you'll never get tired of exploring the Myrtle Beach area. Being such a large tourist destination also means that there's a diverse group of people living in Myrtle Beach, which means that the area can support niche grocery stores and boutique shops that cater to all types of interests. If you're looking for something specific, odds are it's in Myrtle Beach!
Devaun Park residents also have access to ample attractions right in their own backyards! Calabash itself offers plenty of local shops, seafood markets, and attractions. Take a deep sea fishing charter directly from the docks in Calabash, or head up the road just a few minutes to the Swamp Adventure Park in Ocean Isle Beach. Head about 20 minutes north of Calabash and you'll find the town of Shallotte, another fun town full of local shops, restaurants, breweries, and things to do. Between the beaches, golf courses, towns and cities, you could explore the Calabash area for years and still never see it all.
Ready to Start Your Devaun Park Real Estate Search?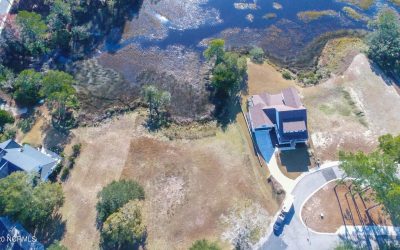 Price: $219,900Lot Size: .42Setting: WaterfrontBreathtaking views of the Salt Water Marsh, located in the popular neighborhood of Devaun Park. Situated in a neighborhood known for its southern architectural, coastal accents, and sidewalks throughout, and tree-lined...
read more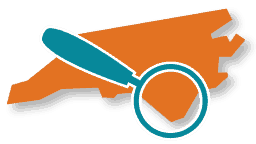 Search Top Communities
Search and request information from coastal North Carolina's top communities. The Silver Coast Properties' state-of-the-art community search page gives you the tools you need to find the perfect fit for your needs. Search by lifestyle, proximity to the beach, price points, amenities, and much more.

Community Consultant
In addition to providing you with information on coastal Devaun Park, Silver Coast Properties can assist you with your community search in any other community. Speak with one of our experienced community specialist for guidance with your real estate search at no cost.