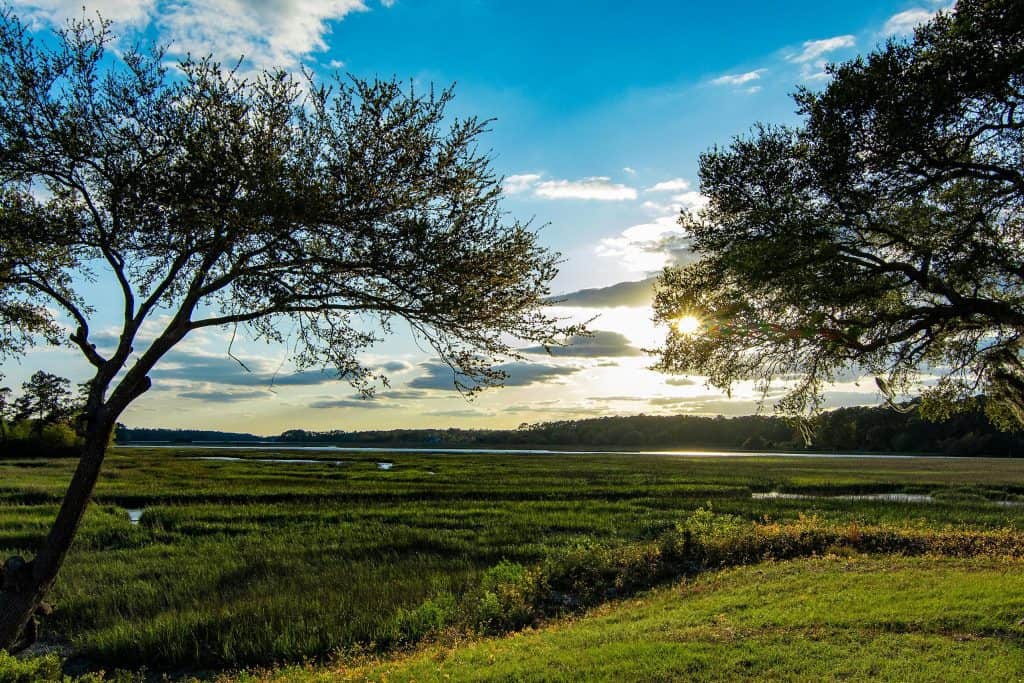 Silver Coast Properties, coastal North Carolina's leading community brokerage, is pleased to announce the launch of their new Devaun Park community real estate website.
The new website offers visitors a glimpse into the lifestyle offered by Devaun Park and their traditional low country themed community.
The real estate search tool is only searched in the Devaun Park community. No more sifting through hundreds of listings only to find out that the property isn't in Devaun Park. We've made it super simple for visitors to find what they are looking for and explore real estate in this amazing waterfront community.
Additionally, current owners can learn more about Silver Coast Properties and our network of websites specifically designed to market property in the Devaun Park community.
Please give Silver Coast Properties a call to learn more about the real estate opportunities in Devaun Park at 800.975.6024. You can also explore the top communities in our area by visiting www.silvercoastnc.com.